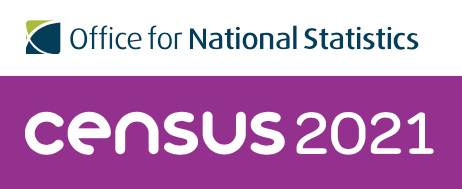 Ready, steady, Census!
Added at 15:21 on 17 January 2021
The decennial census is almost upon us.
Households across Sutton Cheney Parish will soon be asked to take part in the nationwide survey of housing and the population. It has been carried out every decade since 1801, with the exception of 1941.
Information from the digital-first census will help decide how services are planned and funded in your local area. This could mean things like doctors' surgeries, housing or new bus routes.
Households will receive a letter with a unique access code in the post, allowing them to complete their questionnaire online. Paper questionnaires will be available on request. Census day is March 21.
For more information, visit census.gov.uk.
It will be the first run predominantly online, with households receiving a letter with a unique access code, allowing them to complete the questionnaire on their computers, phones or tablets.

It will be an online-first census, but people can request paper forms. There are a range of support services available, including large print formats, information in Braille and British Sign Language support.

Local census support centres will also be open while the census is happening – offering help for people not confident online, who don't have a computer or need help completing on paper.

Households will be sent a letter inviting them to take part in early March.