Sutton Cheney
Sutton Cheney is a beautiful rural village located close to the location of the Battle of Bosworth. The village boasts a variety of canal networks and footpaths centred at Sutton Wharf, which offers access to the battle site as well narrowboat rides on the canal.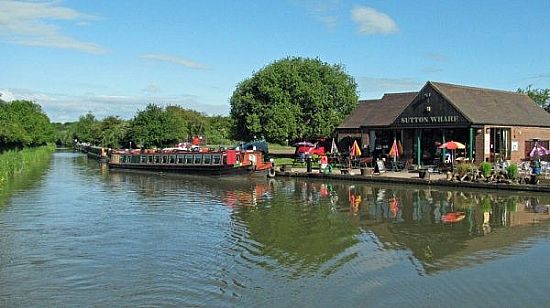 The village also has two excellent pubs and a small village hall used by a variety of community groups. If you wish to host an event here, please visit www.suttoncheneyvillagehall.yolasite.com.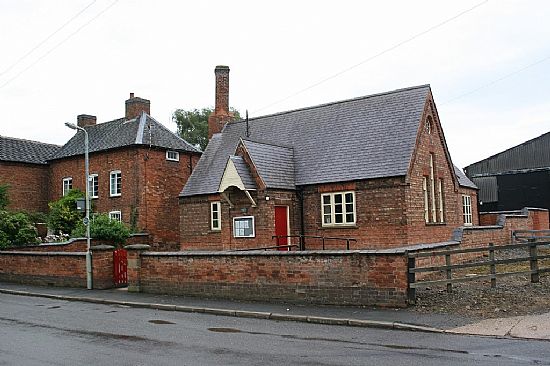 The 14th Century Church is the centre point of the community and it is reputed that Richard III attended Mass here for the last time in 1485 before the Battle of Bosworth. As such, the church still hosts a Richard III memorial service in August each year and was part of the locations where the funeral cortege of King Richard III paused en route to his burial in Leicester Cathedral.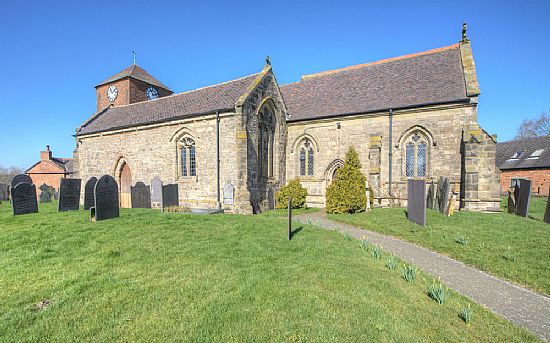 Dadlington
Dadlington is a pretty village centred on a large village green. Facilites aross the village include a 13th Century Church (St James), the Dog and Hedgehog pub and the Ambion Court hotel.
There is also a well equipped village hall that is a lovely venue for your family gathering, party, conference, dance or class. If you want to book an event here, please visit www.dadlingtonvillagehall.co.uk.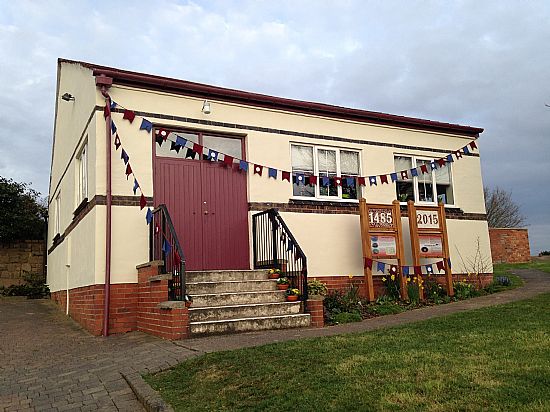 For such as small village, it has a rather interesting history as it was one of the nearest villages to the Battlefield of Bosworth where Richard III became the last King of England to die on the field of battle. A silver gilt white boar, Richard's III own badge and given in large numbers to his supporters, was discovered close to Dadlington, resulting in the major re-assessment of the battle site location.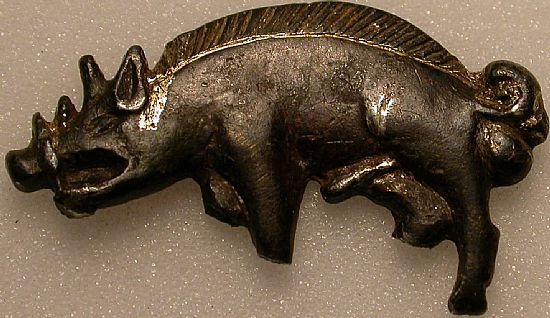 Shenton
Shenton is a small hamlet, lying two miles south-west of Market Bosworth. Almost entirely agricultural, much of the land has been in the same family since William Wollaston purchased the manor in 1625. Essentially a privately owned estate village, it has seen comparatively little modern development and has been designated a conservation area.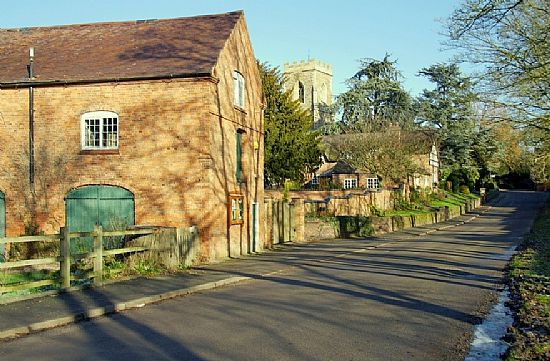 Shenton hall has a fine gatehouse dated 1629 and a large, listed dovecote of 1719 within the hall grounds. The hall itself was sold by the Wollaston family during World War II when the army took possession and prisoners of war were accommodated on the estate.
Shenton station lies some way from the village on the Sutton Cheney side, east of Ashby canal. It is the southern terminus of the preserved Battlefield Line Railway which runs to Shenton from Shackerstone. The station is located at the foot of Ambion Hill, giving access to the battlefield and country park. The original Shenton station was demolished in the 1940s, except for a small lamp room that now serves as the Station Pottery.