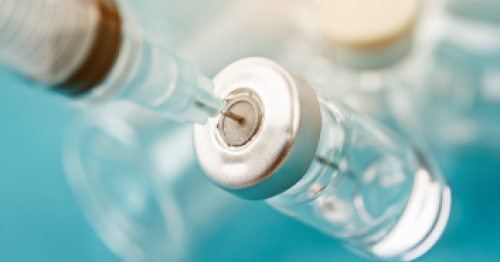 Covid-19 vaccine survey
Added at 11:29 on 25 February 2021
Today the Clinical Commissioning Groups in Leicester, Leicestershire and Rutland have launched the Covid-19 vaccination survey (link below) exploring views of people in Leicester, Leicestershire and Rutland, and what matters most to them. We want to understand if people are ready for their Covid-19 vaccine and how we can help them to feel reassured and confident in their decision to be vaccinated.
The survey closes on the 12th March 2021, Friday.
We would be most grateful if you could share the survey with your communities and networks to enable us to heard the views of a wide range of local people. If you would like a hardcopy of the survey or people in your networks want support to complete it, please let us know.