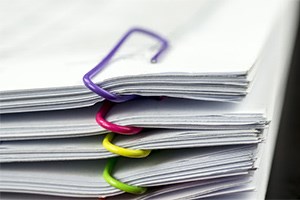 Notice of Vacancy - Sutton Ward
Added at 18:53 on 11 February 2021
NOTICE OF VACANCY
SUTTON CHENEY PARISH COUNCIL
SUTTON WARD
NOTICE IS HEREBY GIVEN
that a casual vacancy has arisen in the Office of Councillor for the Sutton Cheney Parish Council in the Sutton Ward.
If by 4 March 2021 (14 days excluding Dies Non, after the date of this notice) a request for an election to fill said vacancy is made in writing to the Returning Officer at the address below by TEN electors for the said Parish Ward,[i] an election will be held to fill the said vacancy, otherwise the vacancy will be filled by co-option.
If an election is called, it will take place on 6 May 2021.[ii]
Dated 12 February 2021
Bill Cullen
Returning Officer
Hinckley Hub
Rugby Road
Hinckley
Leicestershire
LE10 0FR
---
[i] Where possible, please submit written requests to https://www.hinckley-bosworth.gov.uk/contactelectoralservices
[ii] Please note that due to the current situation all elections are postponed until 6 May 2021 as per The Local Government and Police and Crime Commissioner (Coronavirus) (Postponement of Elections and Referendums) (England and Wales) Regulations 2020.